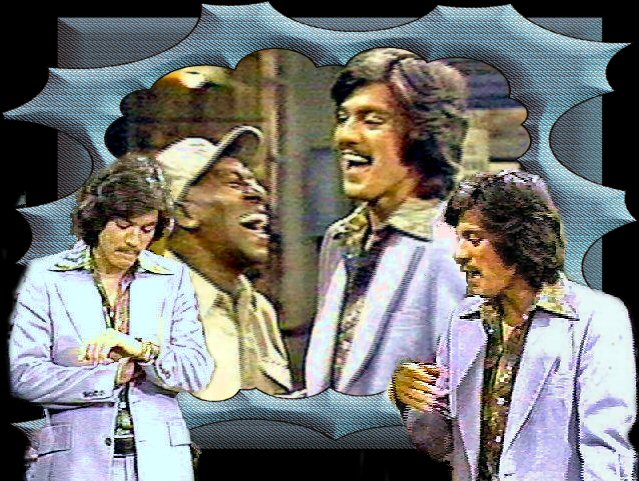 Chico gratefully tells Louie Wilson about his night out with all the ladies!
Ed's newest billboard! For all there Latino customers courtesy of Chico Rodriguez
Ed's popular billboard
Ed just can't understand why there are so many girls lined up at the garage so early in the morning
Every once in a while Chico will invite a special customer in for a free tune up or rotation. Shh, don't tell Chico, but Ed is getting in some extra business too.